A School In Your Community
Welcome to Novi Woods Montessori, a preschool and childcare center for children ages 18 months through Kindergarten. We will guide and nurture your child in a dynamic and safe learning environment. We're proud to recognize each child as an individual and to work with parents and children to help meet their individual needs. We believe a Montessori education encourages a child's natural desire to learn. Our classrooms provide each child with the 'freedom of choice' in order to maximize the learning process. This leads to a sound academic background for the establishment of deep thinking, problem-solving, and cooperative learning skills. We are open Monday through Friday, 7 am-6 pm to serve your family.
Cultural
Cultural Activities are a specific extension of the language curriculum where children begin to acquire a sense of historical fact, classification of physical geography and an appreciation of cultural differences.
Practical Life
Practical Life is the study of self-help skills and focuses on the four major areas, Care of Self, Care of Environment, Grace and Courtesy, and Movement.
Sensorial
Sensorial uses a multi-sensory approach to education. Children are encouraged to learn by processing information gathered through the sen.
Math
Math continues the cognitive math development that began in the Practical Life Skills and Sensorial curriculum, taking an acute focus and more abstract thinking process with concrete materials.
What Makes Us Special?
Our students have the opportunity to find out just who they are, on their own timetable, in a child-centered environment where their individuality is cherished.
Experienced Faculty
A warm and nurturing environment with a professional and well-trained, experienced faculty.
Innovative Learning
An innovative learning environment that fosters deeper thought and stimulates questioning and student-led research.
Parent Involvement
Opportunities for parent involvement in the school's culture.
Natural Play Areas
Natural play areas and gardens that the children assist in caring for, promoting responsibility and independence.
Love & Care
Home-like learning environments that the children assist in caring for, promoting responsibility and independence.
The Essentials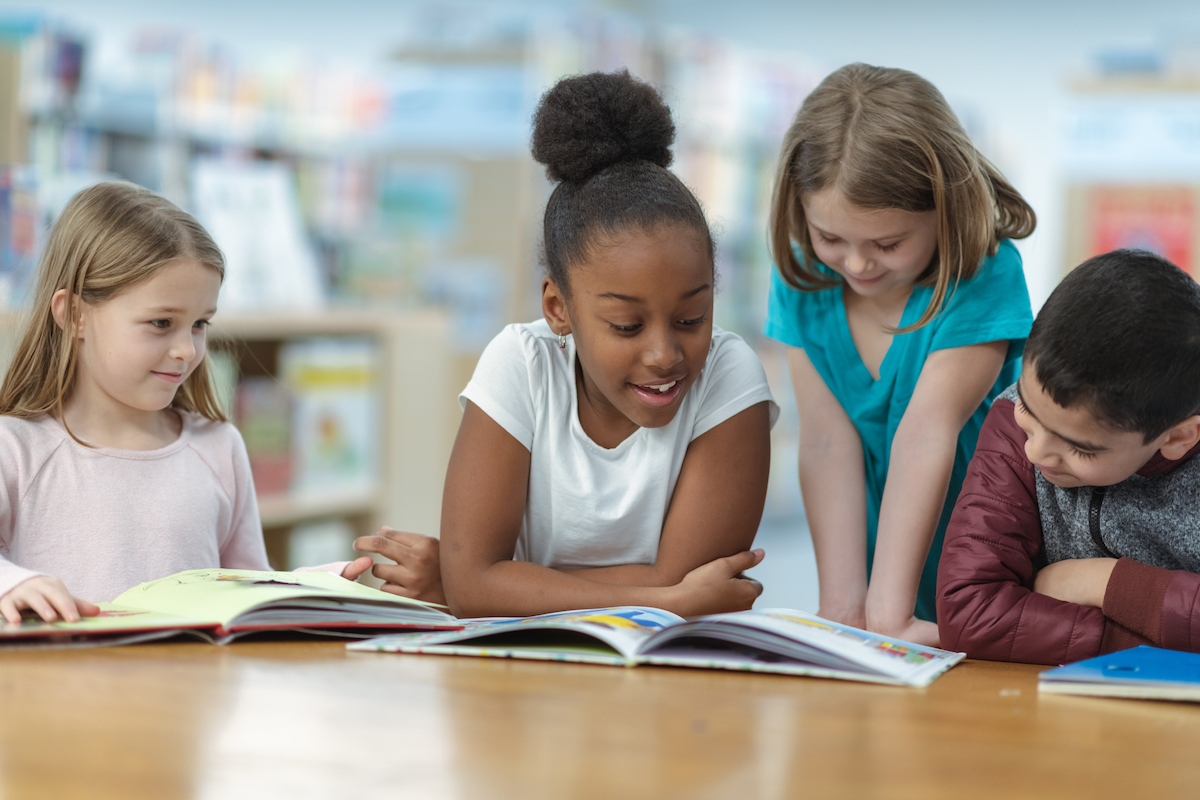 Why choose Novi Woods Montessori?
We are located in a beautiful park-like setting on a wooded 2-acre lot
We have nurturing and educated teachers whose first priority is each child's safety.
We offer peace of mind to our parents through our comprehensive COVID protocols, extensive cleaning, and camera system. In addition, we are located next door to a fire station with EMS capability.
Our teachers who are well-trained in the Montessori Method and keep up with the latest in early childhood education~you will see their passion throughout the classroom. We are much more than a daycare.
Our classrooms are rich environments with fully stocked Montessori materials
Our tuition is affordable~ making a Montessori education available to as many children as possible is important to us
We have excellent reviews from feeder schools and parents
Our mission
Our mission at Novi Woods Montessori is to be role models for our students & foster a lifelong love of learning, compassion and leadership in a global community.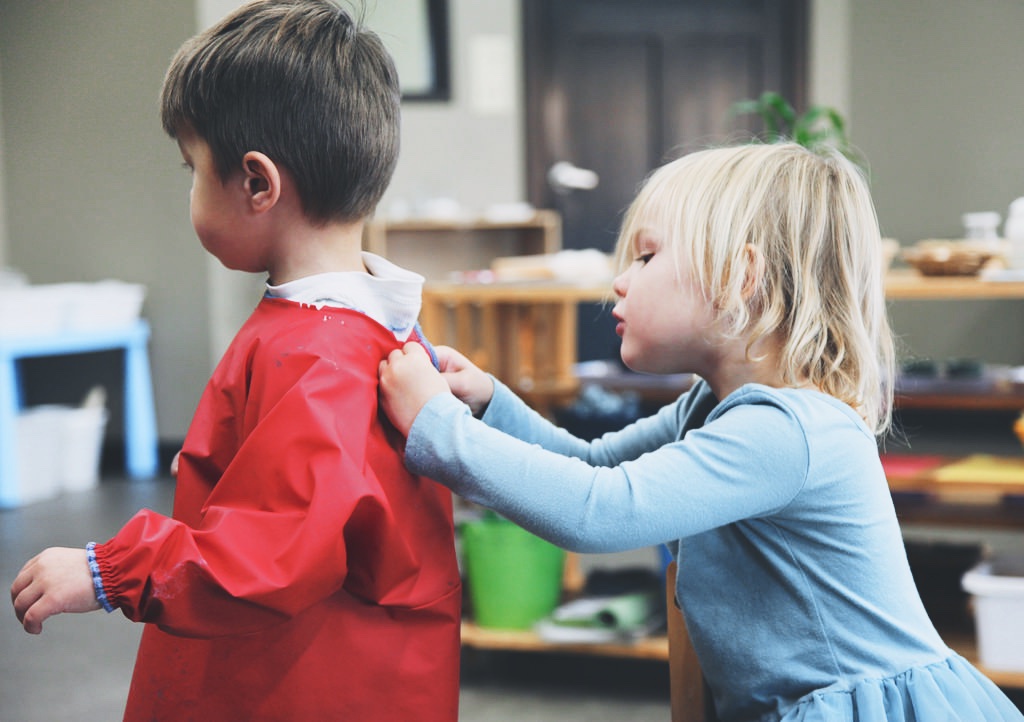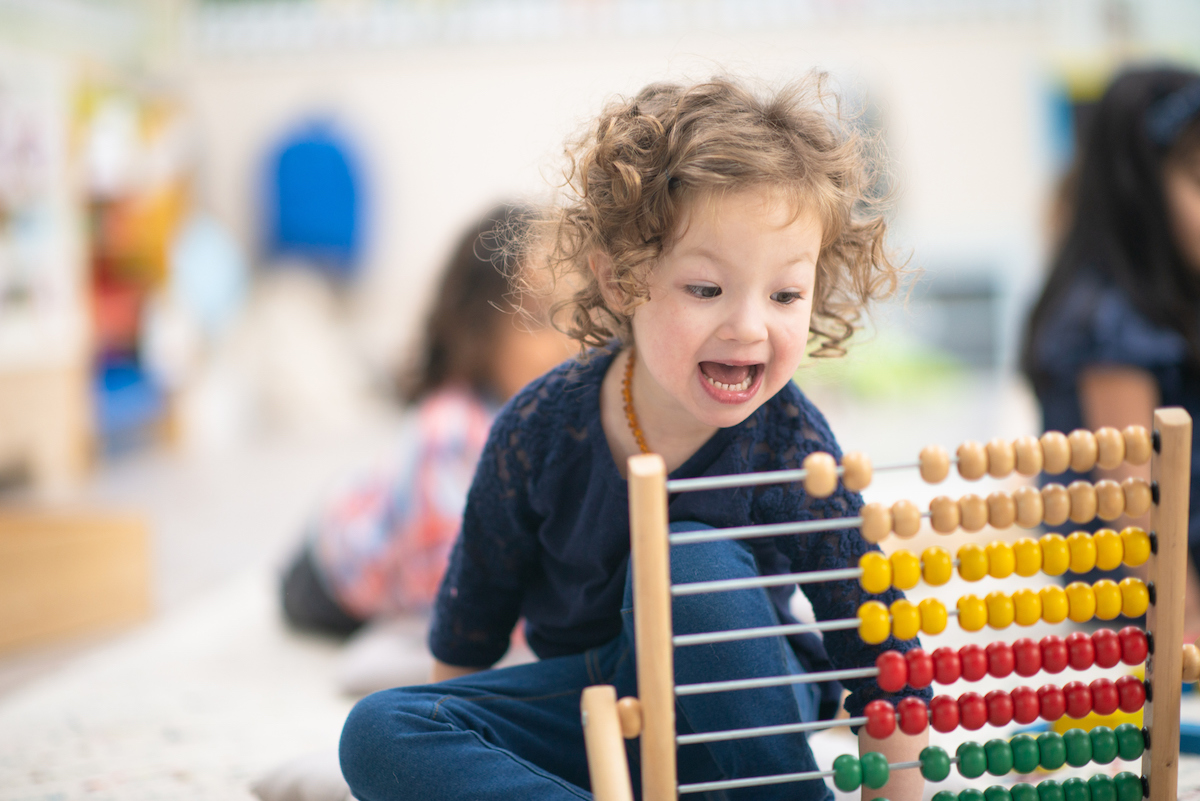 Admissions
The process begins with your school tour to visit our school. Following your tour and meeting at our school, we invite you to observe one of our classrooms to see how our certified Montessori instructors interact with our students. You'll notice how well the children interact and self-direct their activities, sharing with others and learning at their own pace.
Now accepting applications. Space is limited!
Parent Testimonials
I could not have asked for a better, stronger start to my childrens' lives. Novi woods Montessori has provided a solid social, emotional and academic foundation for my young children. I'm thankful, and forever grateful, for the wonderful beginning Novi Woods Montessori and its staff have given the two most precious things in my life.
Trusting your child in someone else's hands is a huge responsibility, and can be quite scary. Novi Woods Montessori makes you feel completely at ease with their ever loving staff. Their professionalism, safe environment, and guidance reassures that you are making the right choice by choosing them. Hands down the best fit I could ever ask for.